Rexburg Named "Millennial City USA"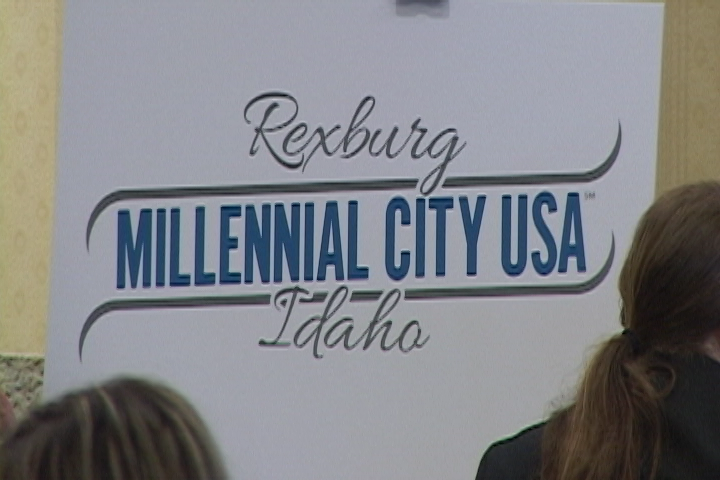 The City of Rexburg has been branded as "Millennial City USA" by the Regional Economic Development for Eastern Idaho.
A millennial research study in east Idaho has discovered that Rexburg is home to one of the country's largest group of young talent.
81 percent of its' residents are under 30 and the median age is 22 years old, that's 15 years younger than the national average.
The goal of the study is to help older generations better understand millennials in hopes to attract and retain the young talent in our region.
"Eastern Idaho millennials are unique in certain ways than millennials in general, and so for businesses in Eastern Idaho I hope that they look at, and see how important progression is, progression opportunities in jobs, also to have flexibility, whether that's telecommuting or more time off, and then also being close to family and having time available to spend with family is really important to Eastern Idaho millennials" said Hailey Cox, Project Manager.
The need to better understand millennials is great where nationwide, there are 90 million millennials compared to just 75 million baby boomers.